Tracey Boyes - Assistant PGA Professional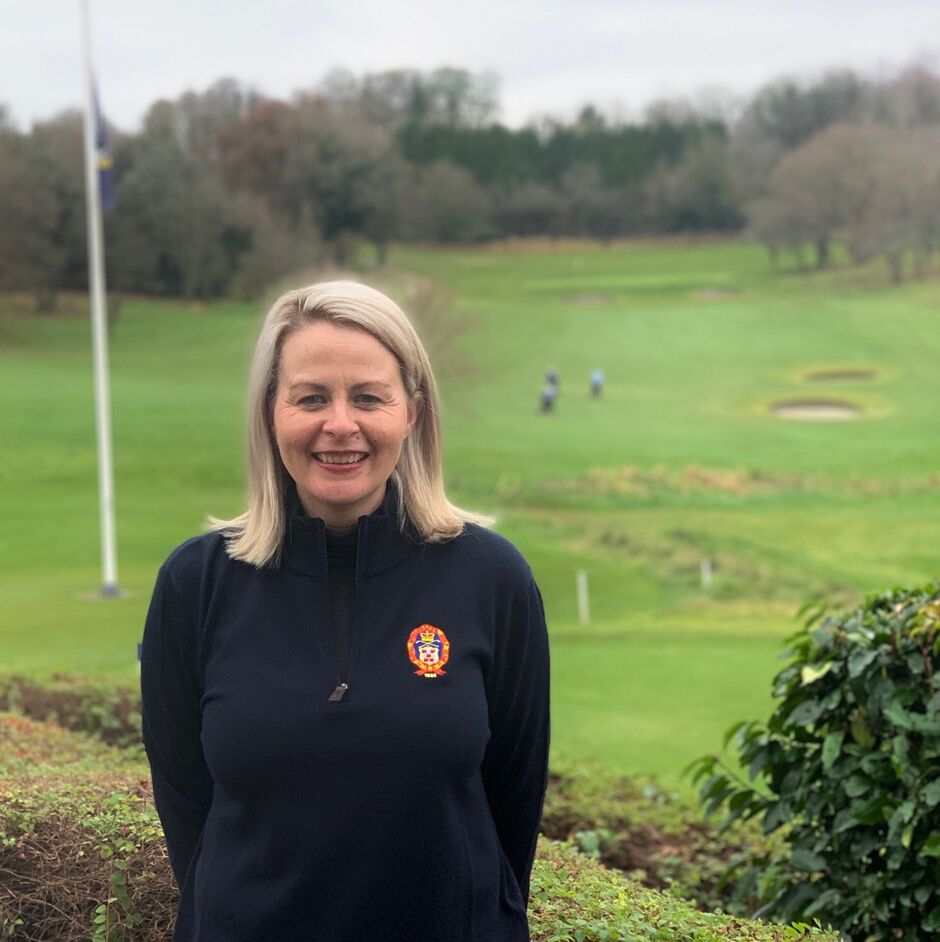 Tracey has been in golf since she was 16 years old representing Hampshire and winning the Ladies Hampshire Championship . She then went on to play in few Ladies European Tour events but mainly on LET Access Series. She has played all over Europe from sunny Spain to the spectacular scenery of Switzerland. She is now in her second year of her PGA Foundation degree and looks forward to passing her experiences and enjoyment of the game to the members at Royal Winchester Golf Club.
Ed Atack - Assistant PGA Professional
Ed began playing golf at a young age and has since gone on to play numerous Middle Eastern Junior events and since moving back to the UK, Ed has completed his Bachelor of Science degree from the University of Winchester where he studied Sports Coaching.
During his education, Ed volunteered in various schools and sports clubs where he gained valuable experience coaching. Since then Ed has been working and coaching at West Surrey Golf Club before joining us here at Royal Winchester, as he continues to complete his PGA training.
You can regularly see Ed in the Proshop during the week and weekends, and he will always be on hand to assist you with any coaching related queries.